Festivals, Fairs, & Special Events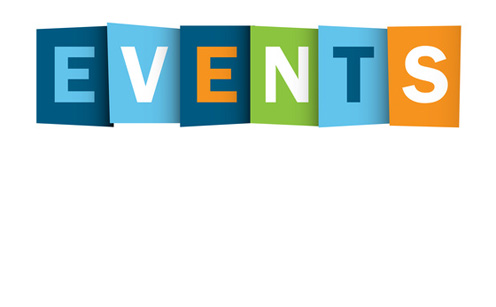 Roy's Ice can provide ice in 8lb and 20lb bags along with storage equipment for events of any size, duration or location. With over 30 years of experience our team is able to handle golf tournaments, catered events, weddings, concerts, fairs, festivals, and much more.
We are able to aid in setup, logistics, ice distribution, and vendor relationships. If you are in need of trailers or ice boxes for ice storage, Roy's Ice has you covered. Contact us for a quote today.